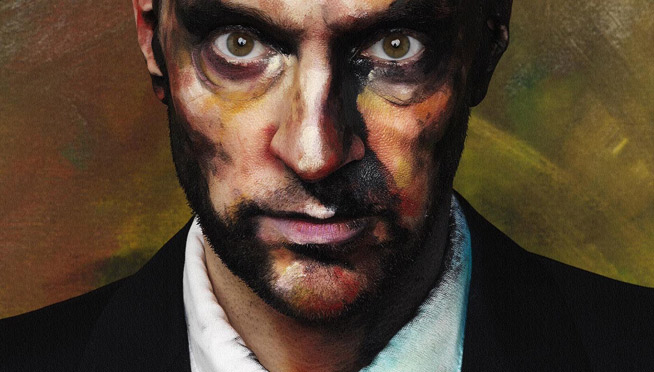 Exclusive look at 'Derren Brown: The Great Art Robbery'
In this brand new special, master illusionist and showman Derren Brown plans to pull off the perfect crime: He's bet renowned art collector Ivan Massow, that he can steal a painting from right under his nose.
In true Derren style, he will tell him exactly which painting he plans to target a work by Turner-nominated British brothers Jake and Dinos Chapman no less as well as what time the theft will happen. He'll even give him a photograph of the person that's going to take it.
In order to pull off the theft Derren recruits a crew. But he's not going to use career criminals or skilled cat burglars. He's going to use members of society that tend to slip by unnoticed. He's going to use old age pensioners.
Over a series of uplifting tests and training missions viewers will see Derren teach his senior citizens the core skills needed to pull off the gallery theft: how to move together in perfect synchronicity and with perfect timing; how to deceive a security guard who will be expecting the theft to take place; and how to hold their nerve when they're most under pressure. This builds to the edge-of-seat finale: the attempt of the team to steal the painting under impossible conditions.