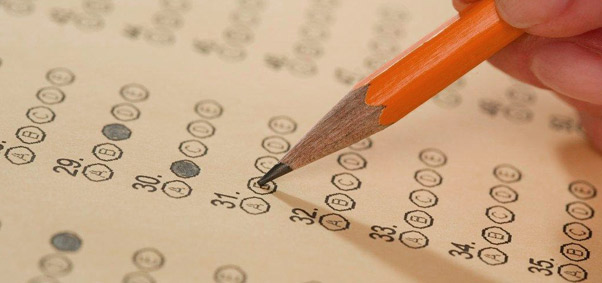 Website Survey: Last Chance!
If you haven't yet filled out our website survey, you are running out of time to do so!
This is your chance to play a part in the reshaping of the derrenbrown.co.uk website and, as a little thank you, you can enter a prize-draw for a signed treat from DB.
Head over here:Â http://bit.ly/GFE2qe and be as honest as possible!
Thanks!