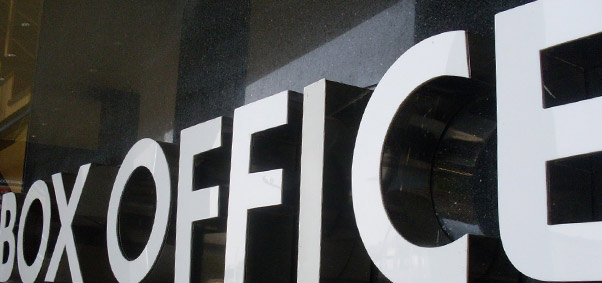 Last Chance To See Svengali
There are a few tickets still up for grabs at some of the venues for the final leg of the Svengali tour.
Derren's live shows are immensely popular and often sell out well in advance.
However, we have it on good authority that if you move with the swiftness of an oiled gazelle you stand a good chance of snatching up one of the last remaining tickets for Derren's mind-warping show.
We're telling you about it first because you're a blog reader and we do so love our blog readers.
So get cracking! Tickets are selling like hot cakes on a cold day and when they're gone; they're gone.
You can browse the list of venues over on the Svengali Tour page.
Best of luck!